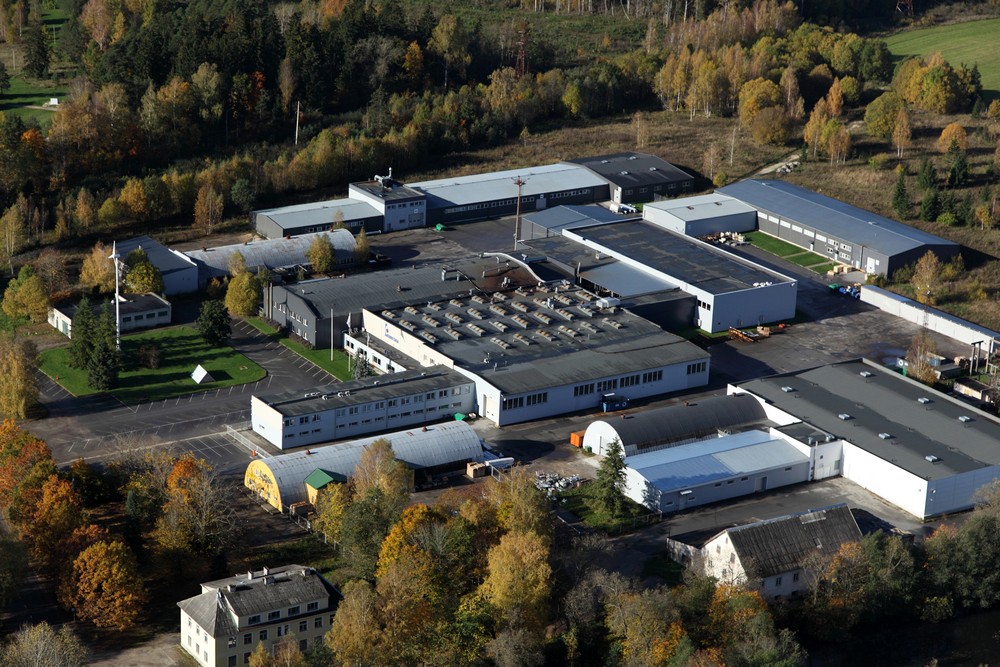 KOERU FACTORY 
Paide tee 26, Koeru alevik, Järva vald, 73001 Järva maakond
Tel.: +372 38 38165
E-mail: info@konesko.ee
GPS: lat: 58º57´27 lon: 26º00´34''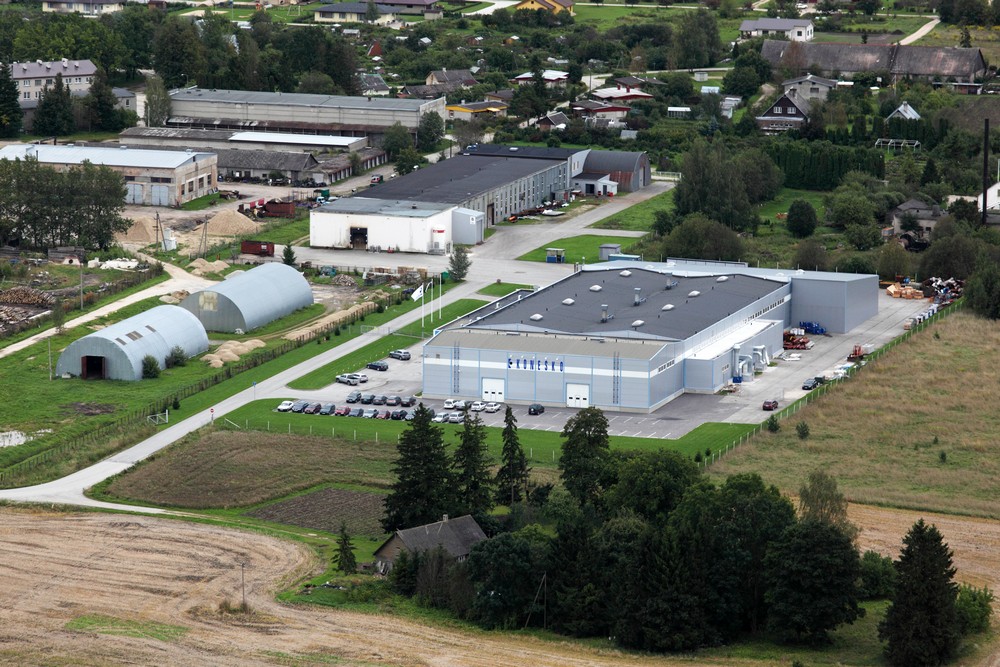 PÕLTSAMAA FACTORY
Tööstuse, Mällikvere küla, Põltsamaa vald, 48014 Jõgeva maakond
Tel.: +372 77 66850
E-mail: info@konesko.ee
GPS:lat: 58º39´59" lon: 25º57´41"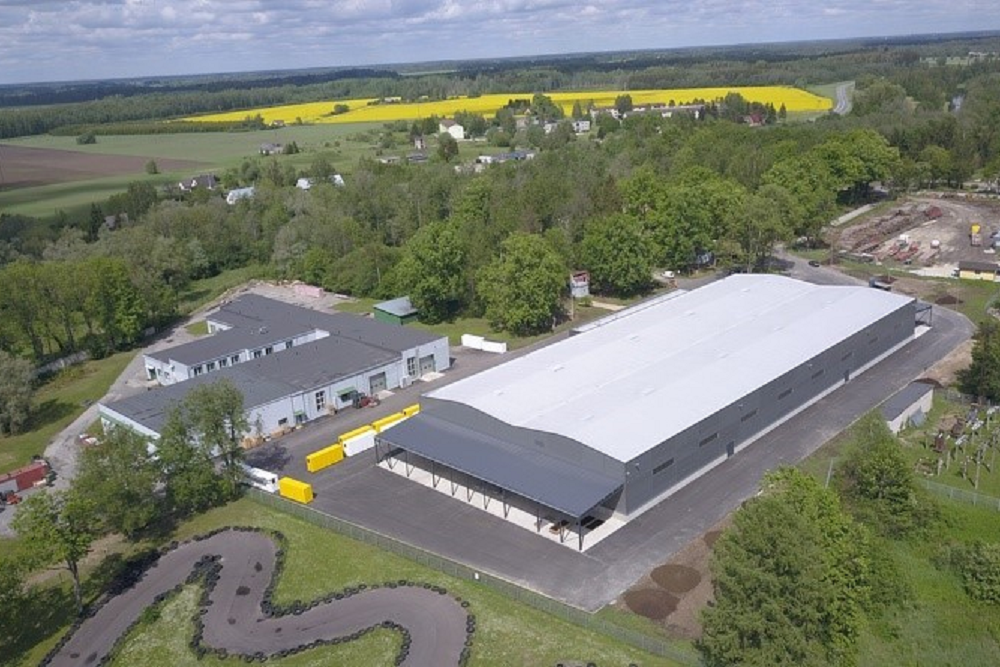 TÜRI-ALLIKU FACTORY
Silla tee 6, Türi-Alliku küla, Türi vald 72232, Järva maakond
Tel: +372 38 20201
E-mail: info@konesko.ee
GPS: lat: 58º49´19" lon: 25º26´58"
ABOUT US


Konesko Ltd. has set its goal to systemize its activities, by attending to training of employees, continuous control of workmanship, client reclamation demands. To prove the achievement of this goal, in 2002 Konesko was assigned ISO 9001:2008 certificate of quality system, which has to assure the implementation of certain internal briefs, persistent observance and improvement of those, employees operations in accordance with work-drawings and systematic functioning of whole company to achieve valuable result.